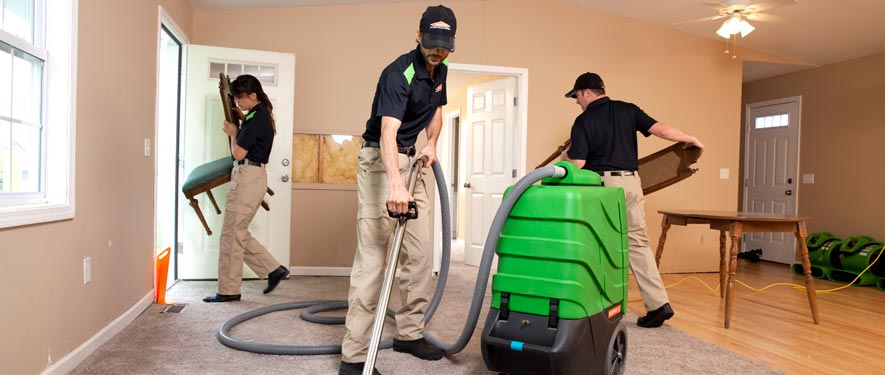 Residential Cleaning Services
At a private residence, deep cleaning can sometimes be necessary to prevent permanent damages or address general wear and tear. We are adept at providing these services, treating senior members of our community here in San Leandro with the respect and compassion they deserve. Our water and fire services have helped senior citizens get the help they need by negotiating with government agencies on their behalf.
Our stand-out record in customer service is just one part of the equation. Due to our popularity in this community, we expanded and developed our very own external cleaning warehouse. Valuable clothes or fabrics can be sent there for advanced ultrasonic cleaning which is designed to remove long-term staining from even the most delicate of fabrics. As always we endeavor to restore rather than replace your possessions and property.
Se Habla Español
Need Cleaning Services?
Call Us Today – (510) 352-2480
Residential Cleaning Services include:
The SERVPRO carpet and upholstery cleaning service will not only get out the dirt you see, but will also remove the unwanted dust you don't. A professionally cleaned carpet and furniture may make all the difference in brightening up a room and freshening up your home.
We all have tasks around the house that don't make it to the top of our priority list. Properly maintaining your home's air ducts should not be one of them. Regular duct cleaning can increase your home's heating and cooling efficiency and improve the quality of the air you and your family breathe.
Your basic cleaning service is not going to have the expertise to effectively deodorize your home. Take advantage of SERVPRO's residential cleaning services to remove unwanted odors.
Our experts are ready to assist in the clean up of sewage and other biohazard materials and provide deep cleaning services for your home. Find out more about our franchise professionals.