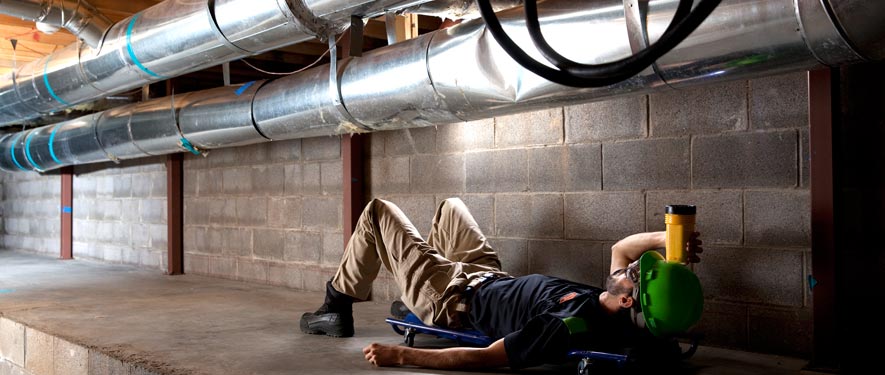 Air Ducts and HVAC Cleaning
Air ducts are essential to keeping yourself or your customers cool when California's summer temperature skyrockets. However, if there is existing damage to your system, it could spread odors or other unpleasant elements around your home or commercial property. In this county, you need a professional license to enter and restore an Airduct/ HVAC with superior training to complete the job efficiently. SERVPRO of San Leandro has both of these requirements.
One of our company mottos is "to always do what is right by the customer." That comes into its own when we work on Airducts and HVAC systems around the city. Replacement of these systems can become extremely costly and systems that are not well maintained can cause increased insurance rates. We provide an honest assessment of the situation and help you to decide whether full restoration or simple cleaning and deodorization are the best course of action.
Se Habla Español
However, duct cleaning is not always necessary. We will make recommendations about the best way to address any indoor air quality concerns. This can save you money and provide peace of mind on the health of your system.
The benefits of servicing your HVAC unit include:
Helps to restore peak energy efficiency.
May help to eliminate offensive odors.
Helps reduce the potential for mold growth.
For more information on HVAC and air duct cleaning, call us today, (510) 352-2480.