Locations in your home may be at risk for water damage.
6/7/2022 (Permalink)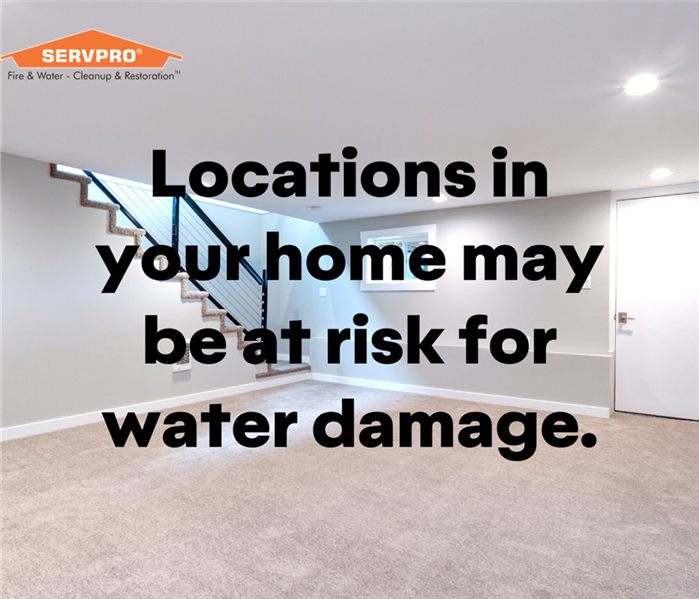 Our top-notch people use the most advanced equipment to detect hidden moisture and extract standing water.
Locations in your home may be at risk for water damage.
There is no joking around when it comes to San Leandro property damage. Even though homeowners may not worry about this, many occur when you least expect them. Water damage is one of the issues that keep popping up. These incidents may make you feel that there is no way out, but knowing the locations at home that may be at risk of water damage helps in the long run! Just a few instances include the following:
The Bathroom
Humidity crises are also prevalent in bathrooms. Mold and other germs may thrive in stagnant water if faucets aren't checked regularly. When bathrooms aren't adequately ventilated after a bath or shower, mold may form on the walls.
The Kitchen
Several elements in the kitchen make it a high-risk location for water damage. If your kitchen cabinetry and flooring may warp if leaking pipes are left ignored, resulting in extensive damage and pricey cleaning.
The Roof
The roof is among the first lines of protection against water damage caused by weather. On the other hand, roofs are weakened by each blow and must be maintained to keep the inside dry. So, it is highly suggested that you get regular checks.
The Basement
Flooding is a possibility in basements since they are below ground level. Check the foundation and seals on walls and ceilings to verify that your basement isn't vulnerable to water damage.
Disasters may still happen in your San Leandro home even if you know where these rooms are located. If this happens, you'll want to call in the experts at SERVPRO of San Leandro (510) 352-2480 to handle the water damage cleaning effectively.